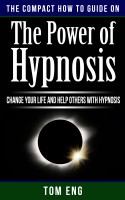 The Power of Hypnosis: Change Your Life And Help Others In The Process
(5.00 from 1 review)
This Compact How To Guide is an A-to-Z guide on the hypnosis process. Packed with practical information, it introduces you to hypnosis and walks you through the steps in the hypnosis process with relevant examples. There's no filler in this book! It's tightly written for hypnotherapists and hypnotists in training. That said, it can easily serve as a valuable reference for practicing hypnotists.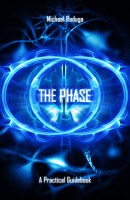 The Phase. A Practical Guidebook for Lucid dreaming and Out-of-Body Travel
(1.00 from 1 review)
This book is the result of our study of the phase phenomenon (lucid dreaming + out-of-body experience). It's about how to achieve it, how to control it, and how to use it in everyday life. All facts presented in this book have been proven by vast numbers of practitioners and years of research around the world. And there's no theorizing, but only hard facts and methods.