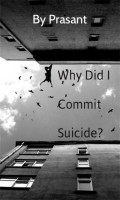 Why Did I Commit Suicide?
It is number 38 which leads to suicides. The basics of numerology can save the lives of your near ones...read ahead...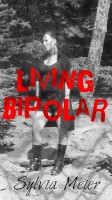 Living Bipolar
Learning to live with bipolar disorder can be the toughest part of having it. In "Living Bipolar" you'll start at the beginning with what to expect from your first appointments with your medical team, to self help, support and more. It is the first in the series "My Bipolar World" by author Sylvia Meier.