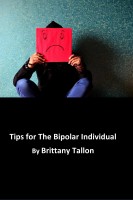 Tips for The Bipolar Individual
This eBook offers a personal experience. I have offered tips and advice for the Bipolar individual who is seeking answers through hard times.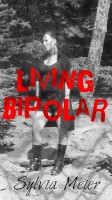 Living Bipolar
Learning to live with bipolar disorder can be the toughest part of having it. In "Living Bipolar" you'll start at the beginning with what to expect from your first appointments with your medical team, to self help, support and more. It is the first in the series "My Bipolar World" by author Sylvia Meier.