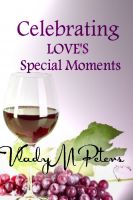 Celebrating Love's Special Moments
This book deals with both formal and informal celebrations that surround love, whether expressed as a legal commitment, such as a wedding, or an emotional one such as retirement. To the old well -known occasions have been added a few innovations, including the celebration of separation when disillusioned partners are ready to break away; perhaps even willing to search out another love.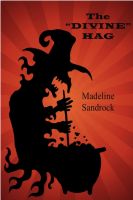 The Divine Hag
Have you ever wondered why we celebrate Halloween? Have you ever wondered what it is really about? For centuries, countries all over the world have celebrated this and I wanted to know why? Come with me, back to the 15th century, and see what I have found.