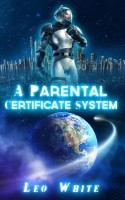 A Parental Certificate System
by

Leo White
Is 'A Parental Certificate System' the future of parenting? The proposed system may one day change the way our entire human species approaches the paradigm that is human procreation and parenting. The first major hurdle will be to see if White's findings and recommendations succeed in building a consensus amongst policy makers and the public alike.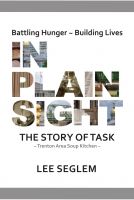 In Plain Sight: The Story of TASK
by

Lee Seglem
This is the story of what has happened in one corner of a vast and thriving enterprise called hunger. It is an American story, and it has unfolded in plain sight on the streets of the capital city of New Jersey, one of the nation's wealthiest states.