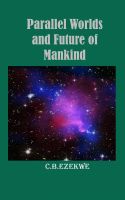 Parallel Worlds and Future of Mankind
by

C.B. Ezekwe
(2.50 from 2 reviews)
This book discusses mainly about the physical parallel worlds, parallel ethereal worlds and parallel future worlds; how these worlds are normally contacted and how we can make use of their awareness and contacts. You will no doubt benefit much by having patience and an open mind as you go through the book, while removing all negative feelings and bias.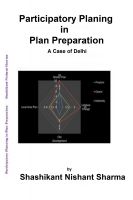 Participatory Planning in Plan Preparation
by

Shashikant Nishant Sharma
(5.00 from 1 review)
There are many practices in Delhi which is seen as a good example of participatory planning and the concerns arises when we want to replicate in other cities and towns then it becomes imperative to look in detail the process and their allied pros and cons so that a more effective model can be adapted and adopted for implementation.