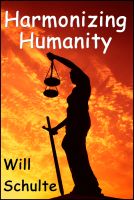 Harmonizing Humanity
All major religions prior to Christ had a form of the Golden Rule. This book explores how man's religions, history, politics, and economic practices and beliefs have united and divided us. Inequality from the womb to the tomb because of race, gender, or social class have caused disharmony. Today individuals and organizations are creating harmony through understanding, inclusion, and compassion.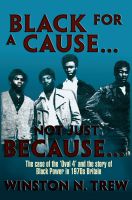 Black for a Cause... not just Because
March, 1972, in London, England, a team of seven undercover officers led by a white Rhodesian Sergeant, approach and accost a group of four black men waiting to board the train at the Oval Underground stop. Accused of theft and assault on police, and shoved through a kangaroo court, they are sent to prison for two years. Their case would became a turning point in race relations for Britain.