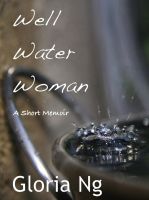 Well Water Woman
(5.00 from 1 review)
Well Water Woman is a personal narrative of a Chinese American female who explores and reconstructs her journey from girlhood to womanhood, piecing information from two generations of memories to weave the life and legacy of the paternal grandmother whom she has never personally met. This short memoir explores the inner workings of spirit through the cycle of birth, life, death, and eternity.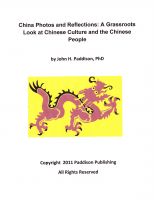 China Photos and Reflections: A Grassroots Look at Chinese Culture and the Chinese People
This photo narrative is a compilation of this author's experiences in China since 2001. During the past thirteen years I have had the opportunity to travel to China eight times, during which time I lived there a total of fourteen months. Those experiences are captured in my presentation, which contains a selection of photos that try to capture amazing China and its wonderful culture and people.