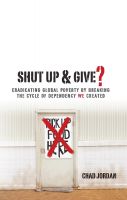 Shut Up & Give?
We can no longer just shut up and give. If we want to see poverty wiped out, we have to start questioning our approach. We can no longer keep supporting the same projects year in and year out without examining the results. They're not creating sustained change. This is a journey around the world to discover sustainable solutions to global poverty.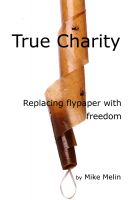 True Charity - Replacing Flypaper with Freedom
(5.00 from 2 reviews)
Is it is possible that in our effort to help the poor, we may in fact be encouraging those conditions responsible for creating their poverty?