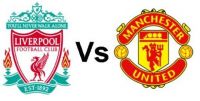 Liverpool Manchester Utd Derby
Manchester United vs Liverpool is widely regarded as the biggest fixture in the English football season. Even though both clubs have teams more local to them it is the one that both sets of fans want to win the most.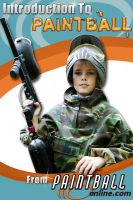 Introduction to Paintball
Introduction to Paintball features essays from the experienced staff of Paintball-Online for the beginning player explaining basic safety guidelines, play styles, and how to choose your gear.