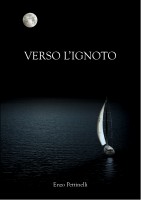 Verso l'ignoto
Pensieri e riflessioni sull'ignoto ereditato e l'ignoto culturale. È un viaggio simbolico nello sport.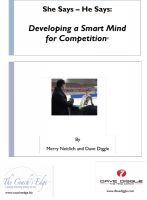 Developing a Smart Mind for Competition
An insightful interview between National Figure Skating Champion, Merry Neitlich and Sports Mind Coach, Dave Diggle, in how an elite athlete prepares for a podium finish at the U.S. Adult Figure Skating Championships.