Sub-categories:
Curiosities & wonders | Questions & answers | Trivia | Yearbooks & annuals | Bibliographies & indices | Catalogs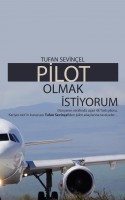 Pilot Olmak İstiyorum
Dünyanın etrafında uçan ilk Türk pilotu, Kariyer.net' in kurucusu Tufan Sevinçel'den pilot adaylarına tavsiyeler… Nasıl Pilot olunur? Uçuş Okulu nasıl seçilir? Ticari Pilot nedir? ATPL nedir?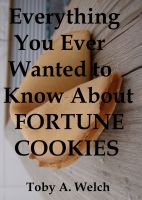 Everything You Ever Wanted to Know About Fortune Cookies
Fortune cookies are mysterious bundles that usually come in cellophane-wrapped packages. The often-tasteless cookie has a slip of paper inside it, foretelling the eater's fortune or sharing a nugget of wisdom. Let's take a look at their history, fortune cookie trivia, how to make them, the story behind the numbers on the back, and a list of over 800 fortune cookie fortunes.