Sub-categories:
Curiosities & wonders | Questions & answers | Trivia | Catalogs | Yearbooks & annuals | Bibliographies & indices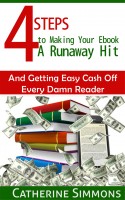 4 Steps to Making Your Ebook A Runaway Hit
(5.00 from 1 review)
Killer Ebook Marketing Techniques For The Beginners If You Thought Writing and Marketing Your First Ebook is Hard, You Are Wrong. This book focuses on how to write a short report, make it go viral within a short time so that people would be downloading it like crazy and make dollars off EVERY person who reads it.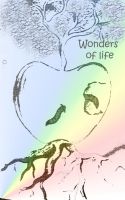 What is Life?
What is Life? I have tried to unfold the mysteries of life, by taking a look at some stories. I have noticed certain things in life, and written for you in this book. Hope, you like it.