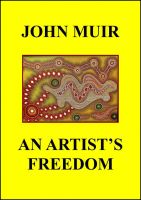 An Artist's Freedom
(4.75 from 4 reviews)
A sample story from the collection of 13 stories in Short Shorts & Longer Tales. A deaf mute aboriginal artist loses a canvas on which he has painted his life. Though he knows where it is, and he can see it, he can't touch or reclaim it. But his ancestral upbringing means he can't leave it behind, so he remains in the vicinity to be near it, passing his time waiting an opportunity.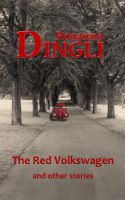 The Red Volkswagen and other stories
(4.00 from 1 review)
Rosanne Dingli's popular car short stories are collected in this bumper edition. Enjoy five stories packed with memorable characters, events, and locations ... and cars.