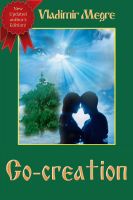 Co-creation
"CO-CREATION", the fourth book and centerpiece of the Series, paints a dramatic living image of the creation of the Universe and humanity's place in this creation, making this primordial mystery relevant to our everyday living today.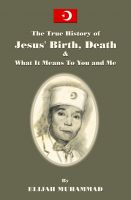 The True History of Jesus' Birth Death and What It Means To You and Me
A True History of Jesus, his birth, death and what it means, which also goes into symbolic interpretation of his second coming and how it relates to black people in America. This title was originally written by Elijah Muhammad in the Nation of Islam's official newspaper, Muhammad Speaks as a 22 part series.