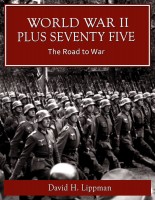 World War II Plus 75 -- The Road To War
Opening volume of a day-by-day history of World War II, tied to the 75th anniversary of humanity's greatest conflict. This volume covers the years before, causes of, and lives that fought the war. It is based on "World War II Plus 55," the author's award-winning website on World War II, which was on the web from 1995 to 2013.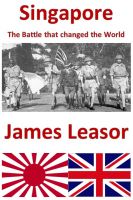 Singapore - The Battle That Changed The World
When Singapore fell to the Japanese on 15 February 1942, it was a devastating blow to the Allies, the British Empire and signalled a turning point in history. James Leasor's story begins as far back as the early nineteenth century. He charts the years leading up to Singapore's defeat and the realisation that the West was not invincible.