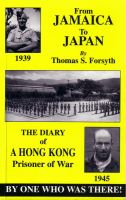 From Jamaica to Japan: The Diary of a Hong Kong Prisoner of War
This is the diary of Winnipeg Grenadier Tom Forsyth who enlisted on the 30th of September, 1939 at the Minto Armories. The diary catalogues Forsythe's war experiences from garrison and guard duties in Jamaica, to the defence of Hong Kong, and then as a POW.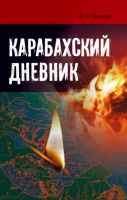 Карабахский дневник
Данная трилогия, написанная в историко-публицистическом жанре, на основе неизвестных исторических документов и личных интервью автора с участниками карабахского конфликта.