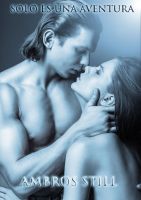 Sólo es una aventura
Novela erótica de temática romántica. Linda es recepcionista en uno de los hoteles más lujosos de Las Vegas, atormentadas por un jefe acosador y una vida sin sentido. Pronto verá como lo que creía imposible se hará realidad.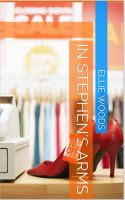 In Stephen's Arms
Isn't it funny that you always seem to find love at a time and a place that you wouldn't really imagine you would, and for me, I found it on what happened to be on the worst night of my life. Fortunately, Stephen has a way of taking the bad things, and making them the best of things.