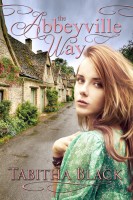 The Abbeyville Way
Sara is slowly growing accustomed to her new home life - the hard, frequent spanking given to her by both her Papa, and her Nanny, Violet; and the throes of exquisite pleasure. Ageplay.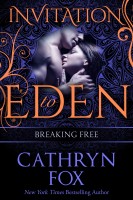 Breaking Free, Invitation to Eden
Spring Break at college is supposed to be a time of fun and parties, but Alaska Rossi, AKA Janey Smith, is on lockdown thanks to her father's mafia dealings. She wants only to party down with the rest of her classmates. At least her hot, darkly mysterious bodyguard— deep undercover as her dorm's resident assistant—gives her something to fantasize about during her boring nights in confinement.