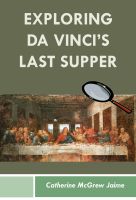 Exploring da Vinci's Last Supper
(4.00 from 1 review)
How did Leonardo paint his Last Supper mural? Why is it so famous? Why is it in such bad shape? This short e-book attempts to give the reader a look at those questions and numerous other ones. A great intro those who want "just a little bit more" on this intriguing topic.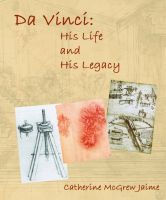 Da Vinci: His Life and His Legacy
What makes this book different from others about Leonardo? Most books on Da Vinci for kids have very little information, and those geared for adults generally have too much. This book is complete enough to give a good picture of who Leonardo was and what he accomplished, without overwhelming readers; interesting for those who may know nothing about him and for those who know lots about him.