Sub-categories:
General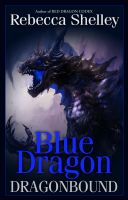 Dragonbound: Blue Dragon
(5.00 from 1 review)
Born a Naga, destined to bond with a Great Gold dragon, Kanvar is hunted, hated, and driven into hiding as an indentured servant. But time is running out for Kanvar. Soon the dragon sickness will come upon him, and he will die if he cannot find a dragon to bond with.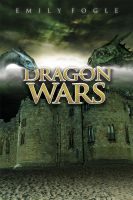 Dragon Wars
(3.80 from 5 reviews)
Together, one boy and six lone dragons, will defeat evil and wage the Dragon Wars. And, in the midst of it all, Danny will discover that even the smallest person can make a huge difference when it matters the most.