Sub-categories:
General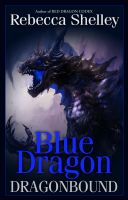 Dragonbound: Blue Dragon
(5.00 from 1 review)
Born a Naga, destined to bond with a Great Gold dragon, Kanvar is hunted, hated, and driven into hiding as an indentured servant. But time is running out for Kanvar. Soon the dragon sickness will come upon him, and he will die if he cannot find a dragon to bond with.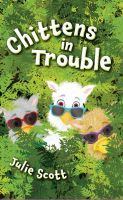 Chittens in Trouble
In this fast and funny sequel to Milly and the Chittens, a rubbish strike, a visiting mega-star and a band of sneaky chitten-thieves spell disaster for Milly and her friends. When Milly calls on Mama Griffin and her hungry flock for help, things only go from bad to worse. Soon an overload of super-fertilising griffin poo has turned the city into a jungle, and everyone thinks Milly's to blame.