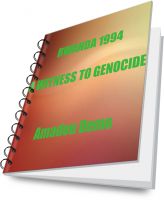 Rwanda 1994. A Witness to Genocide
An ex Army Officer returns to Rwanda with his wife in present day, and his memory takes him back to the violent days he spent with the UN peacekeeping forces; how he endeavored everyday to save as many lives as he could, during the bloodiest man-made disaster of history; the Rwandan genocide of 1994; which took the lives of 1 million people in 100 days...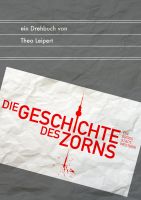 Die Geschichte des Zorns
Dein bester Freund wird vor Deinen Augen ermordet. Du kennst die Täter. Sie bleiben unbehelligt und frei. Was würdest du opfern, um das Unrecht zu tilgen?