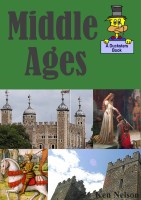 The Middle Ages: A Ducksters Book
This book about the Middle Ages is brought to you by the makers of the popular children's educational website Ducksters. Inside the book, you will travel through the history of the Middle Ages learning about its culture, people, and nations. Take an adventure through the Middle Ages and learn more about this fascinating period of history.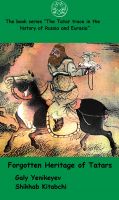 Forgotten Heritage of Tatars
This small, but capacious book is a short brief of a real History of Tatars. It based on my previous historical works on the History of Tatars, my native nation. So I would like to inform you about my researching work on the very little known History of Tatars.