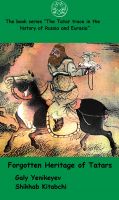 Forgotten Heritage of Tatars
This small, but capacious book is a short brief of a real History of Tatars. It based on my previous historical works on the History of Tatars, my native nation. So I would like to inform you about my researching work on the very little known History of Tatars.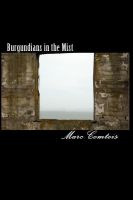 Burgundians in the Mist
A historical work focusing on the Burgundians--a Germanic people of the Late Antique/Early Medieval period--and the role they played in the transition of Western Europe in the wake of the Fall of the Rome.