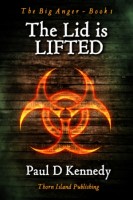 The Lid is Lifted
(5.00 from 1 review)
What happens when you are held a gun-point, friends are raped, others are killed, your life destroyed? You get scared, really frightened. Then ... You get angry! And you learn to focus that anger ... to survive and fight back as best you know how. This is the true story of what happened in Kuwait in August 1990 when Iraq invaded. A terse narrative, it is based on the writer's diary.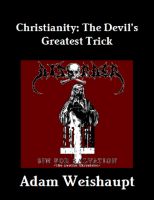 Christianity: The Devil's Greatest Trick
It's a simple fact that most Christians know next to nothing about Christianity. How many people are aware of the many heresies that were stamped out by the early Church? Had any of these heresies triumphed, the world would be a very different, and much saner place.