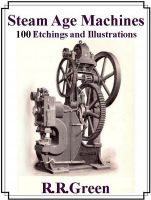 Steam Age Machines
(5.00 from 1 review)
A brief history of steam power and 110 rare etchings and drawings of steam age machinery.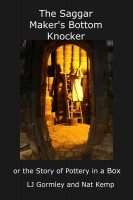 The Saggar Maker's Bottom Knocker, or The Story of Pottery in a Box
Yes, not only was there (and is there) such a thing as a saggar, but there was also something or someone known as a saggar maker's bottom knocker. And the route to the saggar bottom knocking starts with ancient China and takes in a few alchemists, white gold, Marco Polo, missionaries, house arrest, and even a wallaby along the way.