Sub-categories:
China | Asia / Southeast Asia | India & southern Asia | Asia / Japan | Asia / Central Asia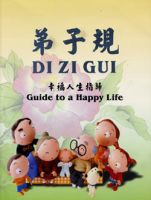 Guide to become a better person (Confucius) (Di Zi Gui)
(5.00 from 2 reviews)
Di Zi Gui is made or gathered from Confucius teachings. it gives us guidelines on how we should behave towards our family and friends and the moral way of life. this book is truly inspirational. I translated most of it myself. please forgive my English if you cant understand some of them. my is email is yinny2@hotmail.com. feel free to contact me for any misunderstandings..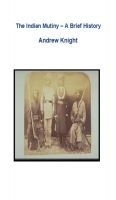 The Indian Mutiny - A Brief History
(5.00 from 1 review)
The Indian Rebellion of 1857 began as a mutiny of sepoys of the East India Company's army on 10 May 1857, in the town of Meerut, and soon escalated into other mutinies and civilian rebellions largely in the upper Gangetic plain and central India, with the major hostilities confined to present-day Uttar Pradesh, Bihar, northern Madhya Pradesh, and the Delhi region.