Sub-categories:
China | Asia / Southeast Asia | India & southern Asia | Asia / Japan | Asia / Central Asia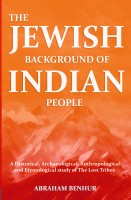 The Jewish Background of Indian People
by

Abraham Benhur
Resurrection takes place from the grave. A new history is born from these graves. This is the story of a tribe which set out 2700 years ago from Israel and their arrival at the Southern most part of India through the ancient Northern and Southern Trade Routes.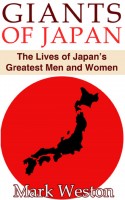 Giants of Japan
by

Mark Weston
Giants of Japan brings to life fifteen centuries of Japanese history through lively biographical sketches of the great men and women who have shaped this fascinating and complex country. Covering industry, the arts, religion, and politics, the book includes business titans such as Morita Akio, founder of Sony; creative giants such as Kurosawa Akira; and historical icons like Shotoku.