Sub-categories:
Egypt | Rome | Greece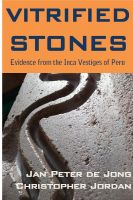 Vitrified Stones
Evidence from the Inca Vestiges of Peru. Analysis and discussion of this mysterious phenomena found throughout the ancient world. Possibly the first spectral analysis of the vitrified stone mystery.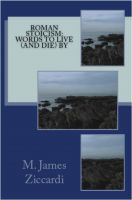 Roman Stoicism: Words to Live (and Die) By
This book is an assemblage of some of the most insightful and enlightening ideas which have been extracted from the writings of four of the most influential figures in the philosophy of Stoicism: Seneca, Musonius Rufus, Epictetus, and Marcus Aurelius.