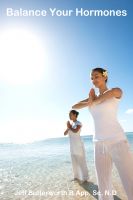 Balance Your Hormones
Balance Your Hormones helps to demystify the subject of hormones and the symptoms associated with an imbalance. Many women suffer silently, however there are real solutions to create a balanced hormonal system using lifestyle techniques and natural medicines.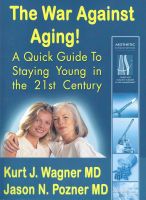 The War Against Aging (2005)
This is a free ebook for people who want to reduce the signs of aging by the first doctor to perform a TV makeover (in 1971).