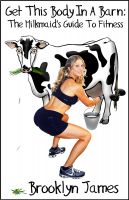 Get This Body In A Barn: The Milkmaid's Guide To Fitness
If you're looking for a no thrills, no frills, tried and tested laywoman's fitness routine for the average everyday woman, you may enjoy this book. Inspired by a makeshift gym in a barn, all exercises and principles are translatable across the continuum, be it a spare room, the garage, the gym or a barn. The author has an MA in Communications, a BS in Nursing and a minor in Athletic Training.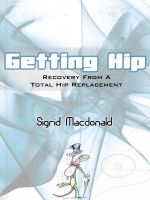 Getting Hip
Would you like to know how to prepare for total hip surgery, minimize pain afterwards, and take care of a new implant so that it lasts for years? Let Sigrid Macdonald take you step by step through total hip replacement surgery.