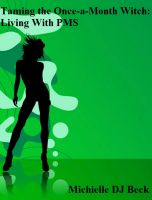 Taming the Once-a-Month Witch: Living With PMS
Premenstrual Syndrome (PMS) plagues many women. While there's really no way to completely eliminate it, there are many ways to reduce the impact is has on a woman's life - and the lives of those around her. Tips and advice are presented here, along with a host of online and offline resources for further reading and understanding of this difficult, complex, and often misunderstood problem.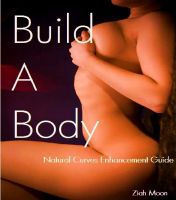 Natural Curves Enhancement Guide
The Natural Curves Enhancement Guide is self help book for women and transgender men who want to achieve or enhance their hourglass figure.