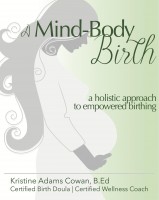 A Mind-Body Birth: A Holistic Approach to Empowered Birthing
This book will instill in any birthing woman the confidence and trust in her body to enjoy and relax in her birth experience. By following this step-by-step approach to birthing with your mental and emotional capacities, not just the physiological processes, you will reconnect with your innate birthing body, and let it do what it needs to do to birth your baby. Feel the calm, peace, and power.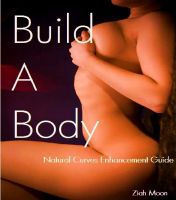 Natural Curves Enhancement Guide
The Natural Curves Enhancement Guide is self help book for women and transgender men who want to achieve or enhance their hourglass figure.