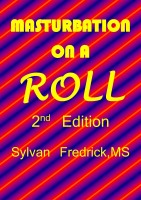 Masturbation On A Roll
by

Sylvan Fredrick
(5.00 from 1 review)
Learn even more new methods in the art of potent pleasuring in this revised edition! Physiologist, Sylvan Fredrick gives a competent and compelling presentation into health, safety and exclusive/superior masturbation methods not found elsewhere. Photos and references linked to online resources give a global perspective.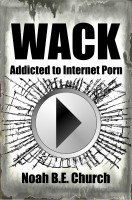 Wack: Addicted to Internet Porn
by

Noah Church
(5.00 from 1 review)
This is the story of how Internet-age men and women have been unknowingly damaged by unfettered access to high-speed Internet porn. This is the story of people who acted to retake control of their lives and restore themselves to full sexual and emotional function. This is my story. This may be your story.