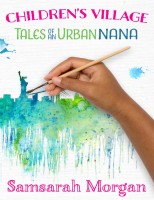 Children's Village Tales of an Urban Nana
by

Samsarah Morgan
Counselor, BirthWorker, and Community Activist Samsarah Morgan shares tales of life, love, childhood, and politics. In her first book she invites her readers to begin the work of creating a world safe for "the least of these," our children. She invites us to imagine what safety might mean, and what sort of people we might need to be to allow such safety to exist.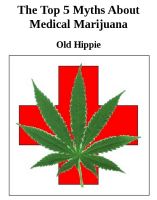 The Top 5 Myths Of Medical Marijuana
by

Old Hippie
(5.00 from 1 review)
This little book is a handy, portable way to counter "official" lies, propaganda and misinformation about Medical Marijuana with the kind of hard-hitting facts that just might change some minds, and perhaps save some lives in the process; maybe even yours, or that of someone you care about. Contains over 50 references and footnotes (as hyperlinks).