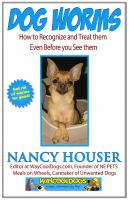 Dog Worms - How to Recognize and Treat Them - Even Before You See Them
Get rid of dog worms for good! You'll learn how to recognize and treat worm infestation in your dog - even if you can't see the worms yet. You'll also learn about how to use different types of wormers and natural remedies, how to keep your dog's immune system strong and how to prevent dog worm infestation in the first place. "Dog Worms" provides tips for adult dogs and puppies.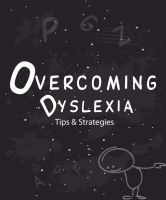 Overcoming Dyslexia: Tips & Strategies
A helpful explanation of Dyslexia, the challenges it creates for living, and learning, and day-to-day solutions to help adults and children manage the condition.