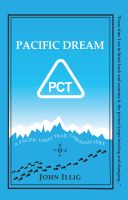 Pacific Dream
(4.50 from 4 reviews)
Unflinchingly honest, vividly told, funny, true, fascinating, exciting---Pacific Dream is all these things. John writes with a candor that's shockingly fresh and real. His prose is clear as the water in one of the rushing streams he fords. It's as if the reader walks the trail with him, and he makes every step of his trek from Mexico to Canada as exciting as it is surprising.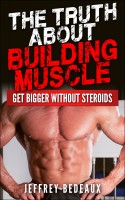 The Truth About Building Muscle: Get Bigger Without Steroids
If you want to be muscular, lean, healthy and strong this book has dozens of easy to follow principles and directions that you can use immediately in your workouts. Follow the all-natural way to a muscular, healthy physique. Stay fit, stay healthy!