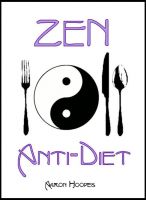 Zen Anti-Diet: Mindful Eating for Health, Vitality and Weightloss
(5.00 from 5 reviews)
Zen Anti-Diet is a method for creating a positive relationship with food and eating. It is a response to the needs of a population that is falling prey, at an alarming rate, to weight issues, disease, mental disorders and stress. At a time when the challenges of life seem overwhelming, becoming more conscious of the choices we make regarding food and eating is vital to our health and well-being.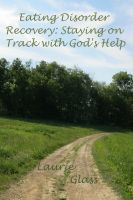 Eating Disorder Recovery: Staying on Track with God's Help
Let God help you stay on track in your eating disorder recovery. Invite his power as you get help, take the necessary steps in recovery, deal with triggers, persevere through challenges, deal with relapses, and follow your meal plan. This ebook will help you do all of this through its biblical principles, journaling questions, and written prayers.