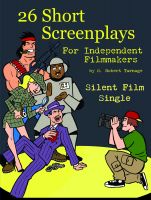 "Pee Shy" A Silent Short Film Script
This silent short film screenplay tells its story entirely through pantomime, acting, and visual presentation. It is structured like some TV commercials–-a simple, silent, visual gag. But it's written without any narration, dialogue, or product placements. Some of history's best silent film images evoke excitement, awe, and joy. This one depicts etiquette in a men's restroom.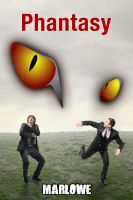 Phantasy
(3.41 from 22 reviews)
Story about a disgruntled young man who begins to therapeutically write and in the process, creates a fantasy world where, he ends up creating a monster which seems to be totally indestructible!