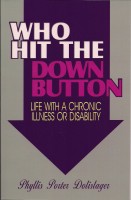 Who Hit the Down Button
This is a useful and encouraging book for anyone living with a chronic illness or disability. Life has its ups and downs, but for those who struggle with physical handicaps, the downside is often daunting.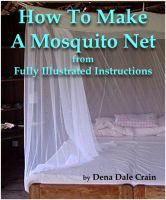 How to Make a Mosquito Net From Fully Illustrated Instructions
General discussion about malaria, the disease's treatment and its prevention, followed by complete instructions, illustrated with sketches and photographs, for sewing a recommended mosquito net made from cotton sheeting and nylon tulle, written by an experienced textile specialist and a twenty-year veteran of life in Africa.