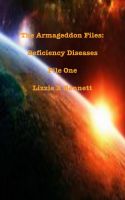 The Armageddon Files: Deficiency Diseases
After any form of societal collapse, regardless of the cause, eating a balanced diet will become more difficult. It's important not just to know what the body needs to stay healthy, but what the signs and symptoms are that indicate that the body is deficient in vital vitamins and minerals. When medical help is not at hand solid, sound advice will be a lifesaver.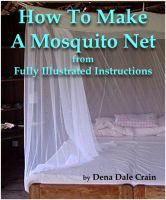 How to Make a Mosquito Net From Fully Illustrated Instructions
General discussion about malaria, the disease's treatment and its prevention, followed by complete instructions, illustrated with sketches and photographs, for sewing a recommended mosquito net made from cotton sheeting and nylon tulle, written by an experienced textile specialist and a twenty-year veteran of life in Africa.