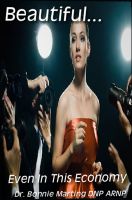 Beautiful... Even in this Economy
(4.00 from 1 review)
Why in the world would the economy affect our beauty? It's not because we can't afford our basic skin care or make-up. Instead, it is how our environment,or more importantly how we perceive it is affecting us. What you see on the outside is actually radiated from what is in the inside. If the inside is distressed, due this "nasty" economy, it affects many aspects of us individually & as families.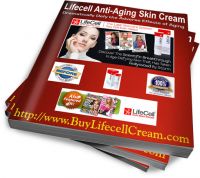 Lifecell - Anti Aging Science Has Just Evolved
(1.00 from 1 review)
Lifecell showcases itself as being the only skincare product a person will need in order to turn back the time on their aging appearance. Matter in fact, they depict their anti aging skincare treatment as the "stealth technology" within skincare circles- seeing that it's able to literally remove the appearance of wrinkles within seconds.