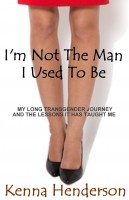 I'm Not The Man I Used To Be
The true life story of a transgender person who, after five decades of secrecy, accepts the spirit trapped inside and sets it free.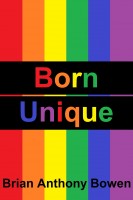 Born Unique
Jesus taught LGBT people are naturally born from our mothers' womb! Discover the Bible truth the Church has hidden for 2,000 years!