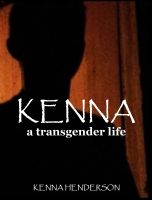 Kenna / A Transgender Life
The true story of one person's lifelong struggle with gender dysphoria. Intriguing, highly informative and funny, this memoir takes the reader on the journey from initial self-awareness at age six through years of resistance and denial to final acceptance and the ultimate decision to assume a dramatically different role from the one assigned at birth.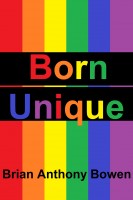 Born Unique
Jesus taught LGBT people are naturally born from our mothers' womb! Discover the Bible truth the Church has hidden for 2,000 years!