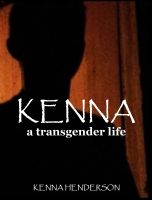 Kenna / A Transgender Life
The true story of one person's lifelong struggle with gender dysphoria. Intriguing, highly informative and funny, this memoir takes the reader on the journey from initial self-awareness at age six through years of resistance and denial to final acceptance and the ultimate decision to assume a dramatically different role from the one assigned at birth.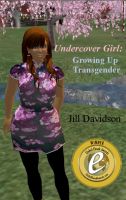 Undercover Girl: Growing up transgender
In 1966, on the edge of a puberty she doesn't want, a transgender girl hears a news story, and knows there are other people like her. Will she ever become her true self? A story of love, hope, friendship, growing up, and acceptance, with some comedy and terror thrown in.