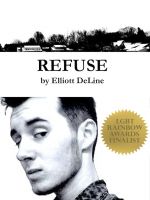 Refuse
(4.56 from 9 reviews)
Dean, a 22-year old female-to-male-transsexual, is no LGBT poster boy. Unemployed, depressed, mid-transition, friendless, and still living in the upstairs bedroom of his parents' house, he can think of little to do but write his memoir. In the third person, he tells the tale of his would-be love affair with his college roommate, Colin, another trans man with a girlfriend and a successful band.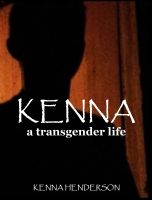 Kenna / A Transgender Life
The true story of one person's lifelong struggle with gender dysphoria. Intriguing, highly informative and funny, this memoir takes the reader on the journey from initial self-awareness at age six through years of resistance and denial to final acceptance and the ultimate decision to assume a dramatically different role from the one assigned at birth.