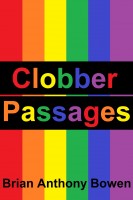 Clobber Passages
Debunking the myths, and bridging the gap between "traditional" and "pro gay" schools of theology concerning passages of Scripture commonly used to condemn LGBT people.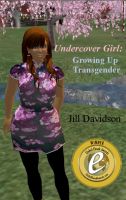 Undercover Girl: Growing up transgender
In 1966, on the edge of a puberty she doesn't want, a transgender girl hears a news story, and knows there are other people like her. Will she ever become her true self? A story of love, hope, friendship, growing up, and acceptance, with some comedy and terror thrown in.