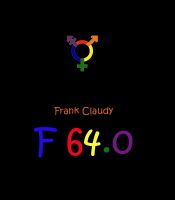 F64.0
F64.0 ist eine etwas andere Lovestory. Frank lernt Alex kennen. Die beiden verstehen sich prima. Doch jedes Mal, wenn die beiden sich näher kommen, macht Alex einen Rückzieher. Von seinem besten Freund erfährt Frank, dass Alex ein Geheimnis hat, aber es dauert noch eine Weile, bis Alex ihm davon erzählt. Kann Frank damit leben, dass Alex nicht der Mann ist, der er zu sein scheint?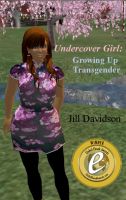 Undercover Girl: Growing up transgender
In 1966, on the edge of a puberty she doesn't want, a transgender girl hears a news story, and knows there are other people like her. Will she ever become her true self? A story of love, hope, friendship, growing up, and acceptance, with some comedy and terror thrown in.