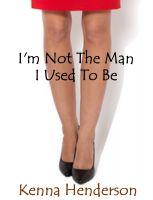 I'm Not The Man I Used To Be
More from the author of Kenna / A Transgender Life. How it started, what it means and where it goes from here. Observations, reflections and potpourri (not the type that smells - at least in the literal sense).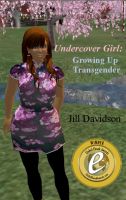 Undercover Girl: Growing up transgender
In 1966, on the edge of a puberty she doesn't want, a transgender girl hears a news story, and knows there are other people like her. Will she ever become her true self? A story of love, hope, friendship, growing up, and acceptance, with some comedy and terror thrown in.