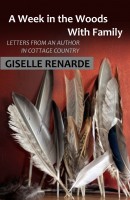 A Week in the Woods with Family: Letters from an Author in Cottage Country
by

Giselle Renarde
What happens when five completely mature adults spend a week together at a cottage? In this intimate portrait of real life events, celebrated author Giselle Renarde pens a series of letters home from the woods. Alternating between humorous, heart-wrenching, mundane, and much more, these in-depth communications are part secret confession, part reflection on writing, part letter home from camp.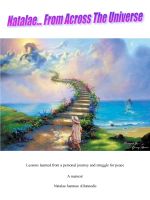 Natalae... From Across The Universe
by

Natalae Jaennae Alluneedis
Lessons learned from a personal journey and struggle for peace A memoir Natalae Jaennae Alluneedis This book is about my personal journey through life from James to me, Natalae, how the expression of who I am has affected those around me, and ultimately how all of us are impacted… even you.