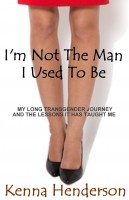 I'm Not The Man I Used To Be
The true life story of a transgender person who, after five decades of secrecy, accepts the spirit trapped inside and sets it free.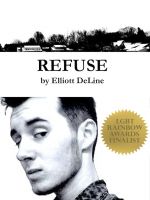 Refuse
(4.56 from 9 reviews)
Dean, a 22-year old female-to-male-transsexual, is no LGBT poster boy. Unemployed, depressed, mid-transition, friendless, and still living in the upstairs bedroom of his parents' house, he can think of little to do but write his memoir. In the third person, he tells the tale of his would-be love affair with his college roommate, Colin, another trans man with a girlfriend and a successful band.