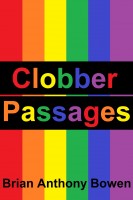 Clobber Passages
Debunking the myths, and bridging the gap between "traditional" and "pro gay" schools of theology concerning passages of Scripture commonly used to condemn LGBT people.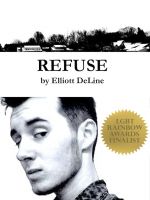 Refuse
(4.56 from 9 reviews)
Dean, a 22-year old female-to-male-transsexual, is no LGBT poster boy. Unemployed, depressed, mid-transition, friendless, and still living in the upstairs bedroom of his parents' house, he can think of little to do but write his memoir. In the third person, he tells the tale of his would-be love affair with his college roommate, Colin, another trans man with a girlfriend and a successful band.