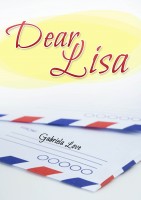 Dear Lisa
by

Gabriela Love
Have you ever dreamed of doing something but didn't have the courage? I have, and I took that brave step. Join me on my journey of vulnerability to self love.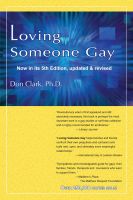 Loving Someone Gay (Rev. 5th Edition)
by

Don Clark, PhD
For more than three decades, clinical psychologist, Don Clark, has been speaking to the hearts and minds of gay people, their families, friends, teachers and helpers in the many editions of Loving Someone Gay. With compassion he has promoted communication across generations as well as revealing a path of understanding and reconciliation for parents, siblings, husbands and wives and more.